Automatic Headlight On (AHO) is a feature on a motorcycle where the main lights stay on automatically since the engine is first turned on. This technology has been applied to the latest types of Honda motorcycles.
Now, the feature for turn on the main light is deliberately removed. It is replaced with a dimmer switch to reduce the temperature of the heat on the headlights.
Benefits of AHO Features
Turning on the lights during the day is good for safety. It can reduce the risk of accidents due to another rider who is not aware of it's surrounding.
With the lights provided, the rider can notice another rider in the same road.
How to Take Care of AHO Lights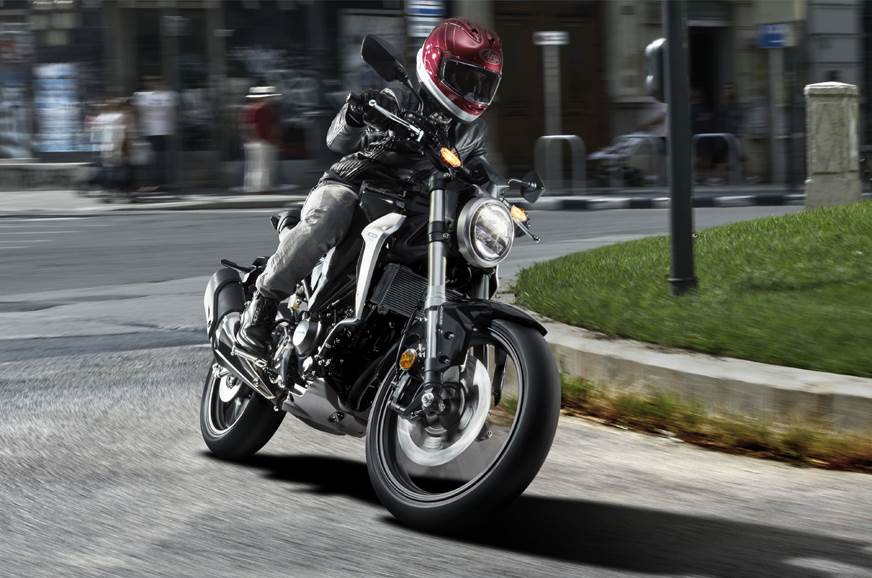 • Do not clean the headlight glass when the lamp is still hot
• Do not cover the headlights while the lamp is on with a cover, such as cloth, raincoat, and others.
• Do not turn on the lamp if it is close to obstructions, such as doors, walls, and others.
• Use the dimmer switch alternately so that the headlamps last longer. The heat from the far and near lights will spread out and not in just one lamp.
The main lamp that always-on might use up the battery and has the potential to burn off the mica's lamp protector. But this feature has actually been designed in such a perfect way by the manufacturers.
Can We Disable the AHO Feature?
Making changes to your motor lights, such as adding an on / off switch to set the AHO system, is not recommended. It will eliminate the electrical warranty on your motorcycle. In addition, this will only have a negative impact on your motorcycle, especially if you modify the electrical system wrongly. If this happens, a shortage can happen to your light feature.
That is the AHO features found on Honda motorcycles. For those of you who want to look for Honda Motorcycles UK that has AHO features, you can buy them on Honda Wheels.